Phone: 956 408 9335
Email: industrialdoorsllc@hotmail.com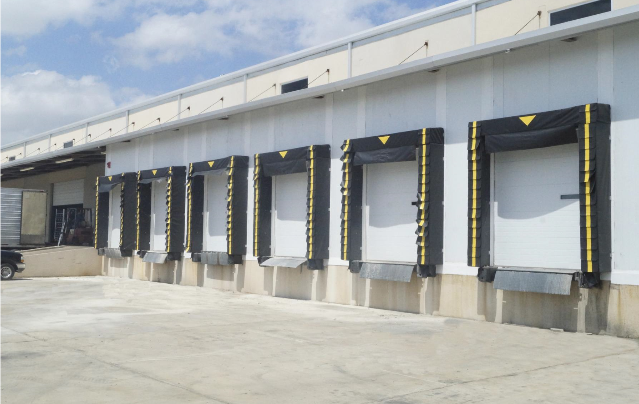 ENJOY THE SAFETY OF THE COMMERCIAL BUILDINGS
A custom dock leveler makes a perfect addition to a warehouse. It allows you to loading and unloading the trailer, in a easily way while the fork lift goes through the ramp.
An indoor commercial warehouses & cold storage a rapid doors are perfect for temperature differences. Making more fantastic using the fork lift, with loop sensor and photo eyes.
A big variety openers for slide gates, swing gates, sectional doors and rolling doors. Operating with remote controls and sensors. You can choose your way to go through.
WELCOME TO
Industrial Doors, LLC.
Based in Brownsville, TX we are an independently owned seal builder proudly serving commercial and residential area from around the Valley region. For more than 20 years we have served and sold safety products for warehouses and of all sorts, putting our heart and soul into every last detail. Fully insured and bonded, we are your preferred safety products provider and builder.
Confident that our work is solid and that you will love every detail, we provide a one year workmanship guarantee. If something isn't right or happens, we will fix it without question.
A variety of commercial & residential garage doors is an extension of our company. At Industrial Doors, LLC., we create custom garage doors that let you enjoy the outdoors view throughout your home.