CONTACT US TODAY

956 408 9335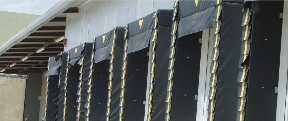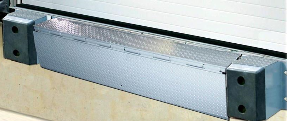 HARDWARE & PROFESSIONAL SERVICES
Any warehouse project or addition to your cold storage represents a significant investment. You want to make sure when you are looking at spending money that the company you contract is not just experienced but reputable.
We have inventory of minidock's, mechanic dock levelers, hollow metal doors. For rush install. Ask about promotion of the month.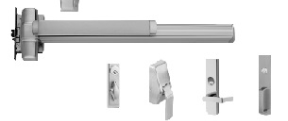 Phone : 956 408 9335
Email: industrialdoorsllc@hotmail.com

General Liability #PCCM103834

Specializing in creating custom seals and shelters for building spaces, Industrial Doors, LLC. is the perfect company to build you a new seals and shelters as perfect you need. Whether you are thinking of enclosing your current building or want to upgrade your home with a brand new garage door or swing gate even slide gate, you can trust us to enhance your property just the way you want. We have unlimited creative imagination, providing you with the perfect design.

Workers Comp#MWC0089073-01